You have a message, and we have a passion for bringing it to life. Not just colouring inside the lines or shining the surface, but injecting energy and excitement into the DNA of your story. Creatipix moves beyond the traditional constraints and limitations of media production to offer innovative and engaging promotional solutions that will capture people's hearts without breaking your bank.

To learn more about how we can help, give us a call on +64 6 876 5575.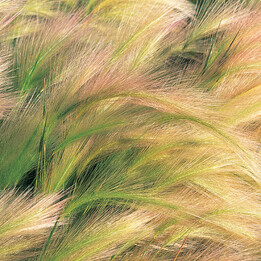 We specialise in helping
Non-Profits, NGO's, Charities, Churches, Clubs, and Community Groups
to navigate the world of media production.
NEWS | TIPS | TRICKS | HACKS | INTEREST